Emma Bradford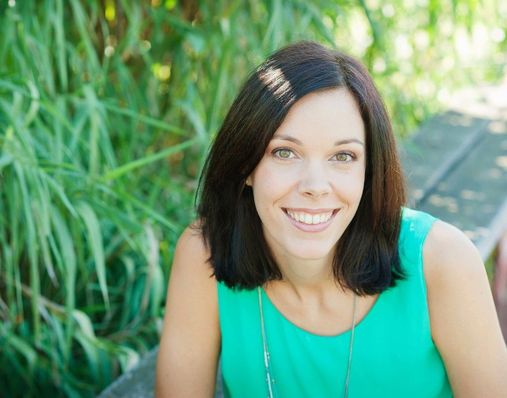 Half English, half Catalan... a creative, determined optimistic teacher, writer and a lover of all things turquoise.
​When I'm not teaching, supporting clients or recording podcasts you can often find me involved in flash-mobs to bring love to public streets. Having spent almost 4 years as part of the Barcelona Good Vibrations organisational team working alongside Peter Sharp from the Liberators International and other inspiring individuals - bringing more harmony to this planet has become a mission.
I was brought up in a world of holistic nutrition from day one, with a strong interest in health and well-being discovering ways to create harmony both inside and out. This feeds into my enjoyment of trying new recipes, walking and connecting with the outdoors, painting or photographing nature in my spare time.
I do not believe in 'fixing' broken people... I believe in realigning ourselves and transforming unhelpful perspectives which lead me to create WHOLEHEARTED NLP. For more information click
HERE
. And to read more about my mission and professional background click
HERE
.
Best Wishes,
Emma
​
Want monthly insights, discovering more about my journey with health, well-being and NLP?
Sign up to my newsletter
HERE
.
---